Please fill the form below and your web site project assistant will get in touch with you within 24 Hours!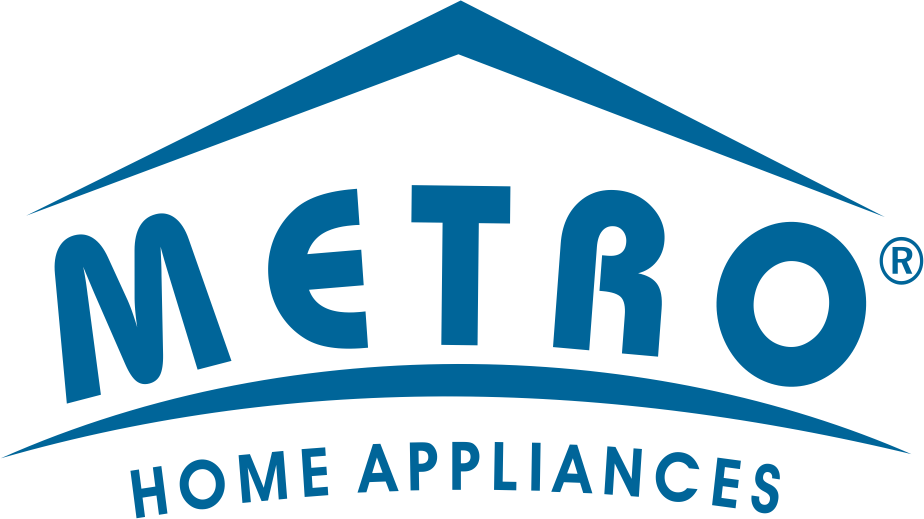 CONTACT INFORMATION
3 Star Engineering Works Pakistan
Phone # 055-4295166, 4295167
Whatsapp Mobile: 032-44-66-66-99
(For order Confirmation)
Emai: info@3starmetro.com
Address: Gala Payal Marriage Hall, Kangni Wala, G.T. Road Gujranwala, Pakistan.
GET DIRECTION AT GOOGLE MAP, UBER, CAREEM