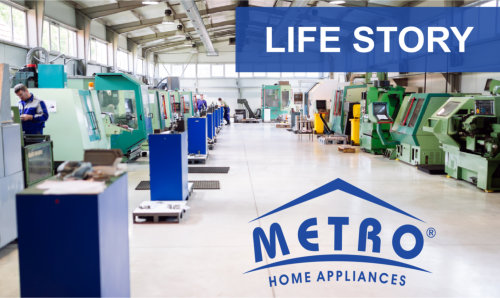 METRO HOME APPLIANCE PAKISTAN
Metro Home Appliances started its business in 1990 and soon became reliable industry leader in production of reliable, safe, efficient and budget friendly Home Appliances.
Metro Home Appliances is manufacturing LPG Gas Cylinders, Gas Geysers, Gas Water Heaters, Instant Gas Water Heaters, Gas Room Heaters, Electric Geysers, Room Air Coolers and washing machines, Kitchen Strove, Kitchen Hood, Home and commercial Oven.
From the beginning, we have been constantly committed to study new solutions in order to improve our products and developing new alternatives. We are focusing on cost effective and energy saving solutions for custom needs, all within the overall context of quality, responsibility, and years of trust.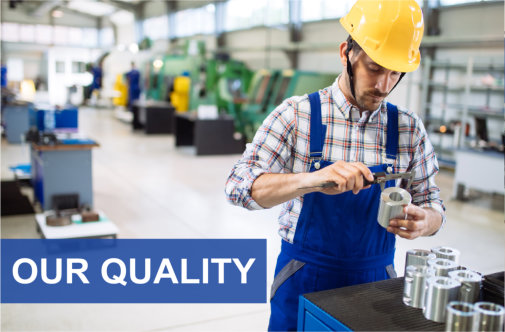 Metro Home Appliance is working hard to improve its products, superior services and customer support. Our valued customers always look forward to Metro Home Appliance for high-performance products and services.

We are always ready to take up unique business challenges, ready to deliver quality products in time and within budget. We are ready to deliver beyond all expectations and above all, we are ready for the future.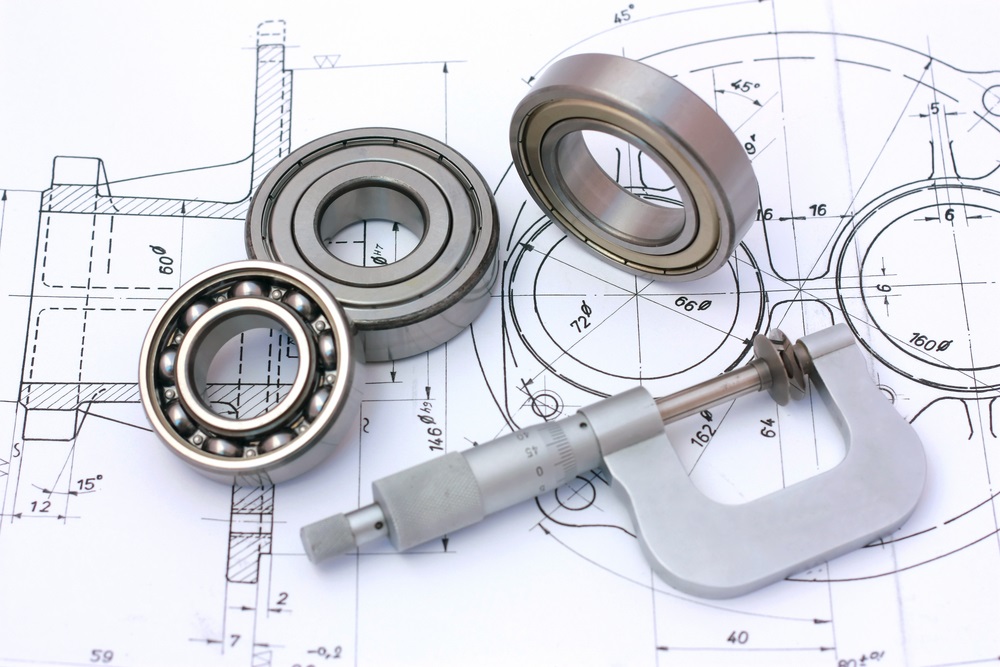 All of our products are designed by our Technical Team, consist of Engineers, Designers and Technicians who are always looking forward to new ideas and solutions to improve existing products and develop new models. After that the project goes to our production section in charge of the steel work and the assembly of the equipment. Our state-of-the-art production house carries out in-depth tests on all products to ensure high standards of reliability, safety, performance and energy saving. So we can say about our products.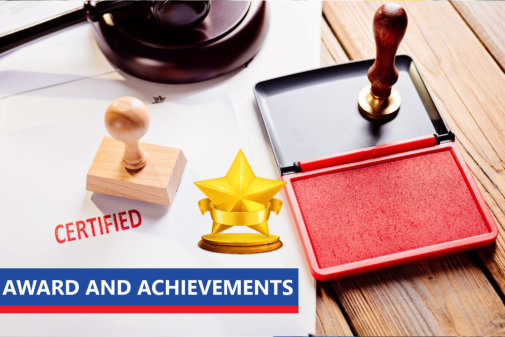 Entire range of our Imported and domestic product, fabrications and parts are of international standard and ISO 9001:2015 Certified.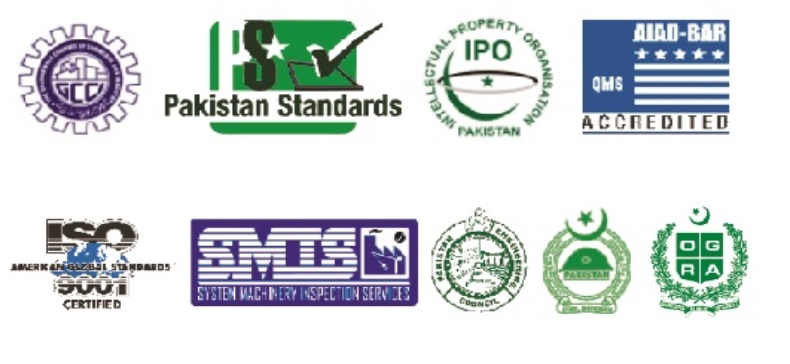 We have developed state of the art customer service & display centers for our valued customers to select a product of their own choice with its real color and style. Our display centers also provide after sale service and support.